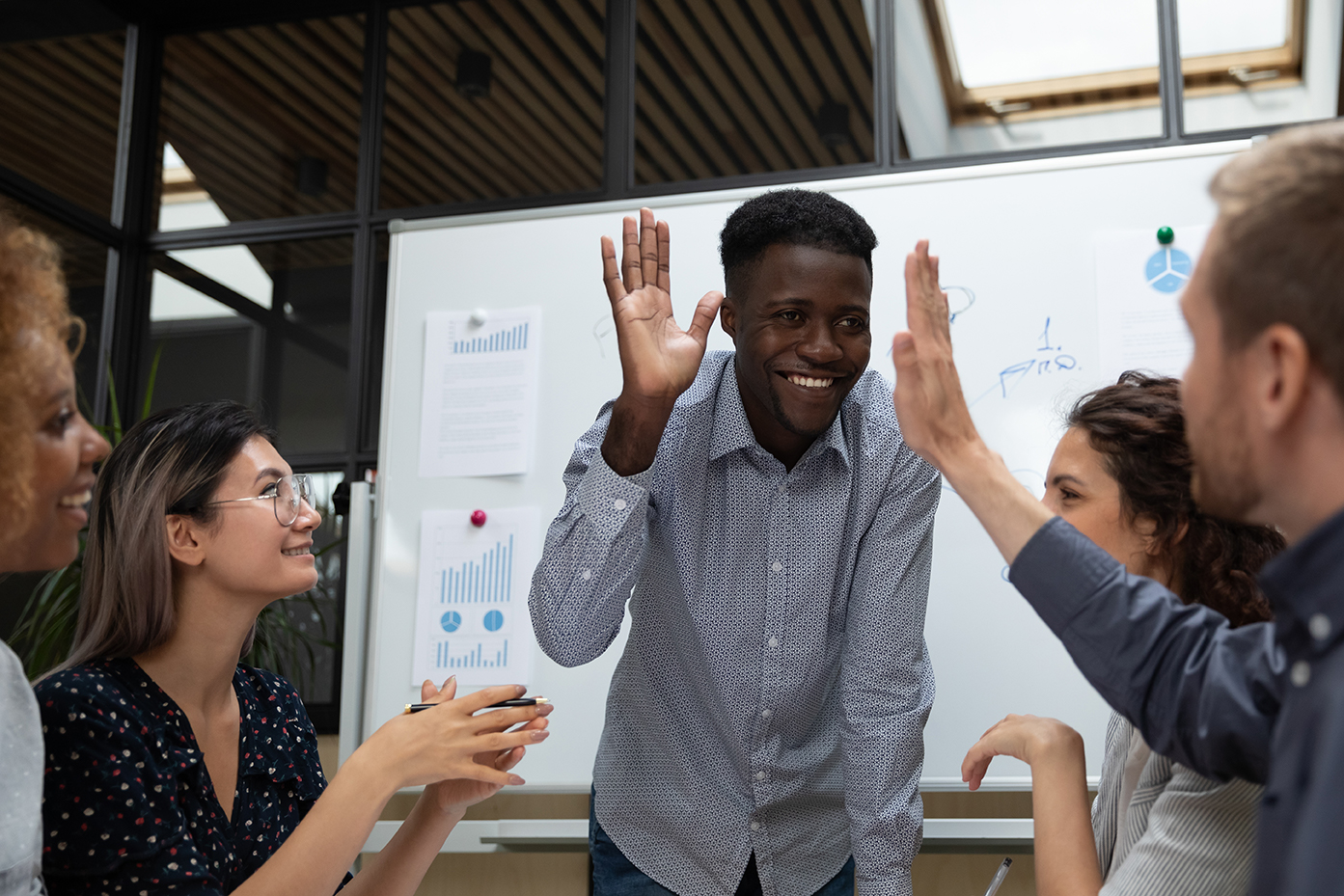 Evidence For Game-Based Learning
Skeptical? Or do you work for someone who is skeptical about game-based learning? No problem!
Below are some helpful links that make the case for how and why game-based learning works in multiple educational contexts.
The University of Georgia recently released a literature review of why active learning works as well as it does. Game-based learning is first and foremost an active learning pedagogy.
A peer-reviewed article reviews design elements of games that facilitate learning by fostering learners' cognitive, behavioral, affective, and sociocultural engagement with the subject matter.
A scholarly literature review discusses how game based-learning incorporates multiple known theories of learning into a powerful construct that directly supports current and future skill development.
A full-length scholarly text that offers research and best practices surrounding games in education, civics, ethics, diversity, and inclusion.
A white paper from Barometer XP (one of our partners) that shows how games can improve team connections, success, and morale to retain top performers.
A quick run-down on why educational games of all kinds work, courtesy of the Crash Course webcast series.
Higher Ed faculty talk about how the Reacting to the Past (RTTP) classroom role-playing pedagogy engages their students and helps them make deeper connections.
Educator John Hunter explains how his World Peace Game engages students, and why the complex lessons it teaches – spontaneous and always surprising – go further than classroom lectures can.