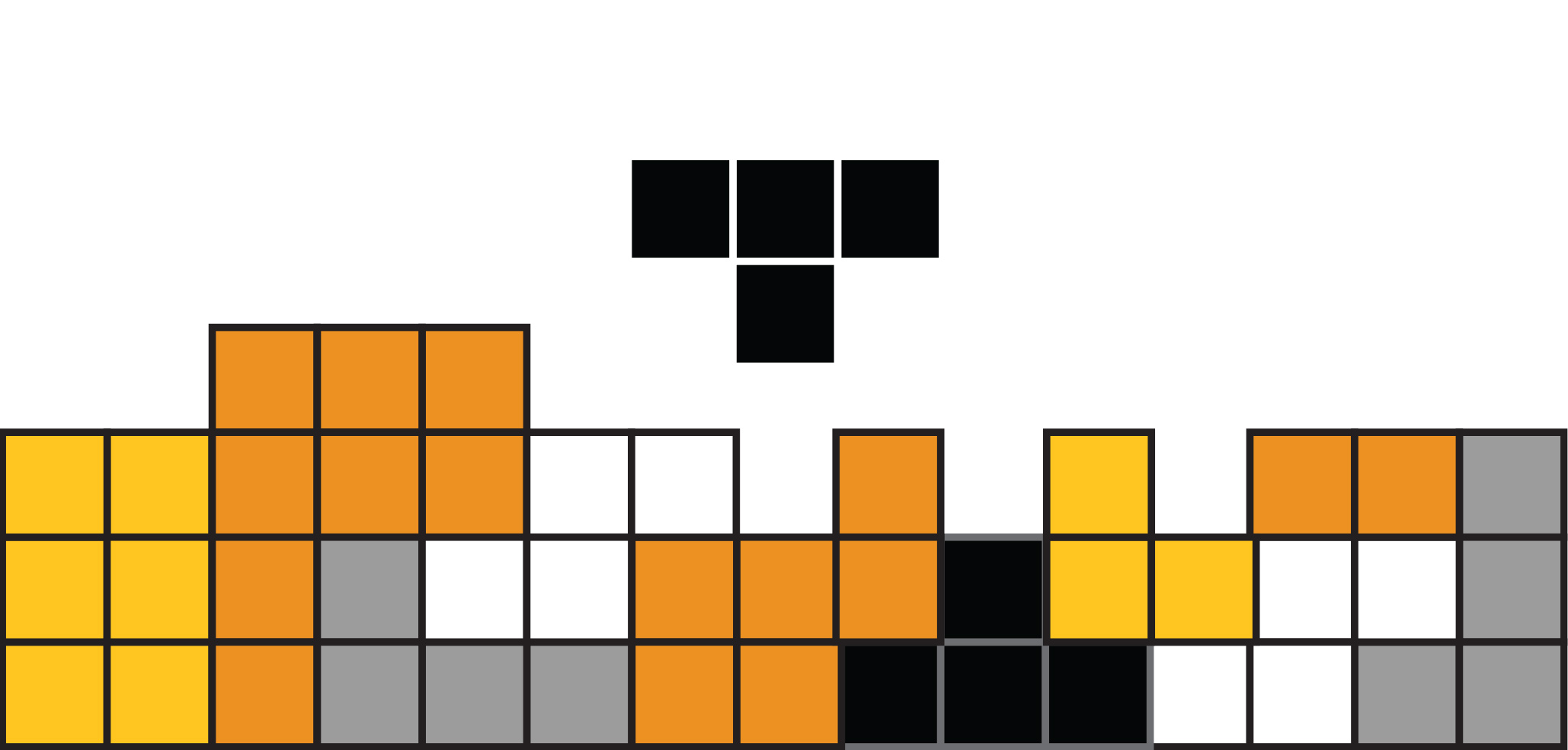 Meet Your Coach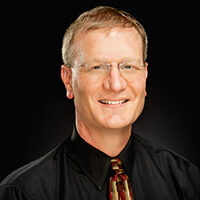 Raymond A. Kimball
Founder and CEO, 42 Educational Games Coaching and Design
Ray is an education professional with years of experience in game-based learning and collaborative professional development that meets the needs of diverse teams. Ray founded 42 Education Games Coaching and Design in 2020 so he could continue his dream of serving higher education faculty by helping them harness the power of game-based pedagogy.
A 20+ year veteran of the United States Army, Ray taught history for ten years at the U.S. Military Academy* (USMA) at West Point and integrated game-based learning from the very beginning. He used games in every single course he taught to help students better grasp difficult concepts and develop a sense of historical empathy. He advocated for game-based learning and introduced the Reacting to the Past methodology there, where it is now used in the core freshman Western History course. While on faculty, he brought in multiple gaming experts to showcase the varied ways that game-based pedagogy can change students' lives.
Ray's expertise stretches beyond the classroom to develop like-minded leaders and educators to become the best professionals they can be. Ray spent fifteen years in the Army as a leader within the CompanyCommand.Army.Mil community of practice, the first online military forum serving junior officers. In that role, he helped develop a wide array of professional development techniques, including video-based vignette discussions and structured explorations of professional reading. At the personal request of West Point's Dean of the Academic Board,* Ray set up the Office of Faculty Learning, Innovation, Collaboration, and Research, a cross-functional team dedicated to increasing opportunities for faculty development.
Ray has authored numerous educational games which serve different pedagogical styles and approaches. The Mongol Matrix Game, a tabletop simulation of the Mongol invasion of Kievan Rus, challenges students to balance diplomatic, economic, military and informational power as one of five factions vying for supremacy. After Catherine: The Russian Imperial Court, 1797 and Cuius Regio: Reformation Politics in a German Principality both require students to assume real historical identities and role-play to convince powerful leaders to adopt their perspectives. Eyeball to Eyeball, 1962: The Cuban Missile Crisis (co-authored with Dr. Kimberly Redding) blends face-to-face role-playing with a unique online platform to recreate the fateful days of October 1962. His other academic publications include the edited volume Teaching and Learning the West Point Way; "The Blended History Classroom: Keeping the Student Central" in Teaching History (with Victoria Campbell); Transformation Under Fire; A Historical Case Study with Modern Parallels; The Guides to Army Mentoring series; and "Mentoring for a Military Professional Identity" in Redefining the Modern Military: The Intersection of Profession and Ethics.
Ray's educational credentials include a Doctorate of Education in Learning Technologies from Pepperdine University; two Masters of Arts degrees in History and Russian, East European, and Eurasian Studies from Stanford University; and a Bachelors of Science degree in Russian and German from the United States Military Academy. He is a life member of Phi Kappa Phi and Phi Sigma Iota, and a proud member of the Military Writers Guild, the Reacting to the Past Consortium, and the North American Simulation and Gaming Association. He is an Eagle Scout and continues to volunteer in the Scouting program.
*Neither the U.S. Military Academy nor the U.S Army endorses 42EdGames. Dr. Kimball is no longer a government employee and this former affiliation is listed for informational purposes only.
Hmmmm…
Why 42?
In The Hitchhiker's Guide to the Galaxy by Douglas Adams, the number 42 is the "Answer to the Ultimate Question of Life, the Universe, and Everything." While Ray can't promise that he has all the answers to the universe, he's willing to find or make a game for you regardless of your discipline, institution or experience level.