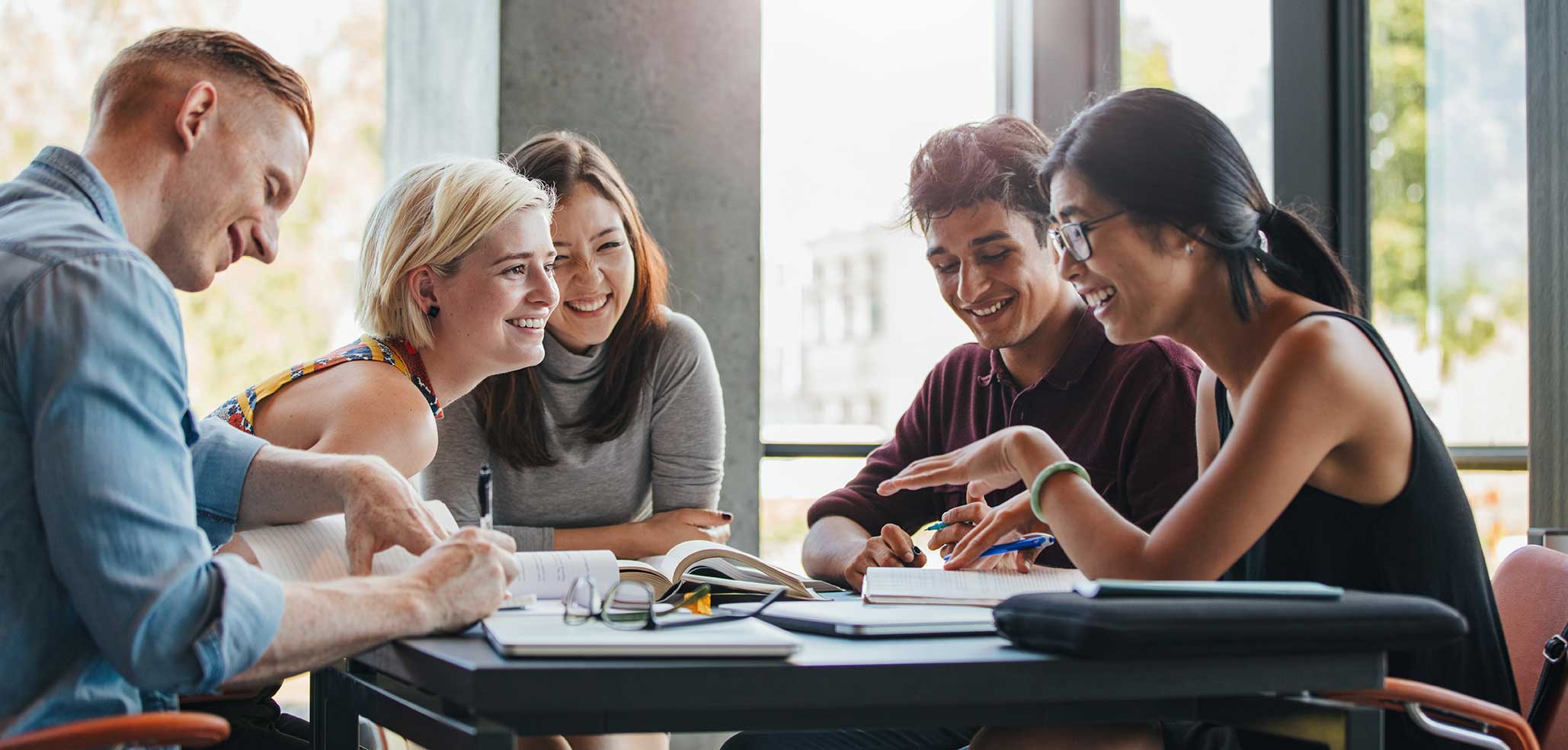 Creating Unforgettable Educational Experiences for Students
How It Works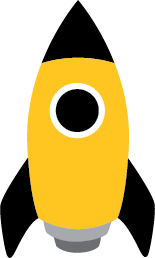 1
Get Ready
With his vast experience as an education professional and game maker, Ray Kimball, founder of 42EdGames, is your coach, advisor, and partner, from your first conversation until the game is complete.
Ray meets with you to understand your course subject matter, your curriculum goals, the class dynamics, the context in which your students will be playing the game, and what you're hoping to achieve with 42EdGames.
Get Set
Once Ray thoroughly understands your educational needs and goals, he will personally create a lesson plan tailored to your course objectives, suggesting either an existing game or working with you to design a fully customized one.
You and your students will get a preview/tutorial so that everything runs smoothly and seamlessly once the game actually begins.
2
3
Play!
Last-minute nerves or questions? No problem. Ray is there to answer your questions and make sure you are ready to run an amazing game.
If needed, Ray can even run the game for you.
At every stage of the process, Ray is readily available to provide support, instruction and clarity.
Types of games:
Tabletop
Digital
Role-playing
Custom-designed games
For most clients, Ray will find an off-the-shelf game and provide supporting materials for you to seamlessly integrate it into your work. If you have the time and resources to explore a custom-designed game, Ray can walk you through what that would look like. Either way, Ray is committed to making sure you have a great tool for learning.
Interactive educational games authored by Ray Kimball:
Pricing
42EdGames does our best to keep costs at a minimum. Our standard fee is $75/hour, which is inclusive of material costs and any required research. Prior to our beginning any work, you'll get a detailed quote with all work to be done and the costs associated with it. We are committed to keeping our services affordable and within typical faculty development budgets. We typically ask for 50% payment up front and the remaining 50% after you certify satisfaction with our work. We are certified in SAM.gov and can work with state certification systems as needed. Payment by ACH is preferred (and will not incur a processing fee), but we can also accept credit cards (including the US Government Purchase Card) and Paypal (with an accompanying processing fee).